Free Updates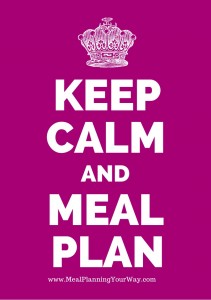 Want more tips, templates and recipes? 
Sign up today!
Get your FREE Meal Planning Templates – including this super cool recipe folder cover with our Solving the What's for Dinner Challenge Guide.
I update you once a month with details of our upcoming programs, regular Food Additive events (as Queensland's Authorised Additive Alert representative) and blog posts so you don't miss out!