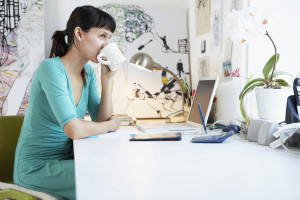 ​Are you like most of my clients who find that their struggles are:
a. Finding time to plan?
b. Making a shopping list?
c. Fitting cooking into my working week?
d. Coping with unscheduled changes that effect dinner time?
If you struggle with one or all – we hear you – the struggle and pain is REAL!  If this sounds like you, you are not alone!
I've pulled together this 4-part series of blog posts to remind you that it IS POSSIBLE  to meal plan – you've just got to create a LITTLE bit of order – and do your thinking when you're NOT stressed!
Check out the links to each article below. If you want to dive deep – the guides in the shop – in these I suggest much more specific advice for how to approach this for your Meal Planning Personality®:
4. Coping with unscheduled changes that effect dinner time