As you may know my Meal Planning Personality™ is an Intuitive.  Which means I DON'T plan ahead in the "traditional sense" (see this post for background).  If you're wondering HOW does someone who doesn't plan ahead approach Menu Planning Monday (or shopping on the weekend for the week ahead), I thought it's time I give you a sneak peak!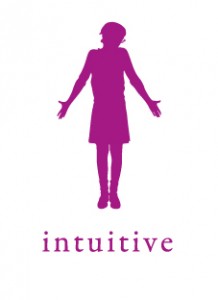 When I go grocery shopping there are some stock standard things I buy each week (vegetables, meat/ vego options).  I ALWAYS find that there is something – an ingredient or recipe I'm drawn to, and make the decision I MUST TRY IT!!!
Now it might be because it is seasonal or something that I made or ate while dining out and I really want to give it a try at home, or it might be something I picked with my Dad from his amazing and bountiful organic vegetable patch (we call it the farm!).
This week the one recipe I decided I want to make is Thai CHICKEN Cakes!  I made these when I ran a kids cooking class for Nutrition Australia a few months ago and for some reason I was inspired while shopping on Saturday and made the decision that I wanted to make it THIS week.  Why?  I just felt like lime leaves!!
Strange but true. 
I will be making a few variations to the recipe to make it even quicker and easier!  The basics will stay the same: lime leaves and Thai Green Curry Paste.  Of course being the Intuitive I've not decided what it is I will serve it with!  It might be Fresh Spring Rolls, or an Asian Vegetable inspired salad??  That's the joy of embracing my Intuitive Meal Planning Personality!

Join in the discussion at I'm an Organizing Junkie: