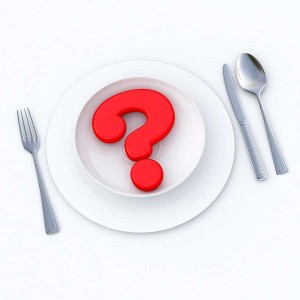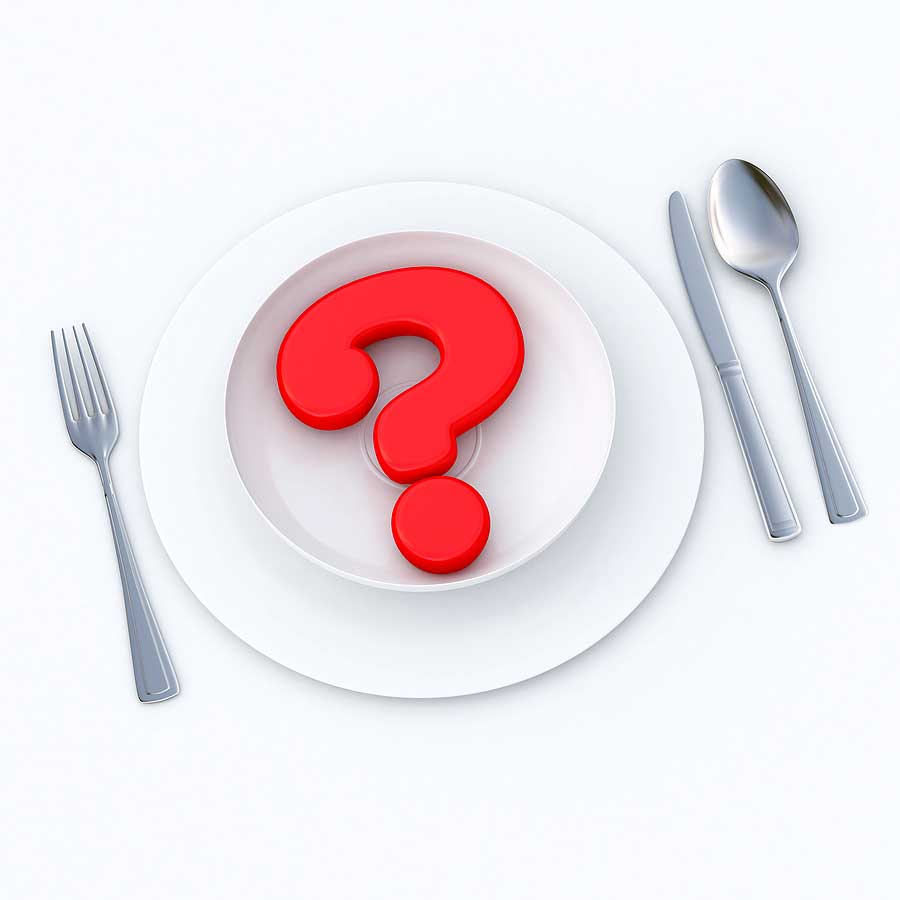 Choose foods that help you to maximise your energy throughout the day.  This will also help managing your body weight.  Here are some quick tips you might like to try!
Lunches
Add beans or lentils to your salads and sandwiches — 3 bean mix is an easy choice!
Add a variety of vinegars (apple cider, balsamic, red wine, white wine) to your salads
falafel and salad
hummus with vegetables
Try different salads such as pasta salads, brown rice salads, chickpea salads, make sure there is some protein or seeds!
Snacks
natural /plain yoghurts
avocado dip and pita bread chips
fruit – apples, pears, peaches, summer stone fruit
home made popcorn (watch the butter and salt!)